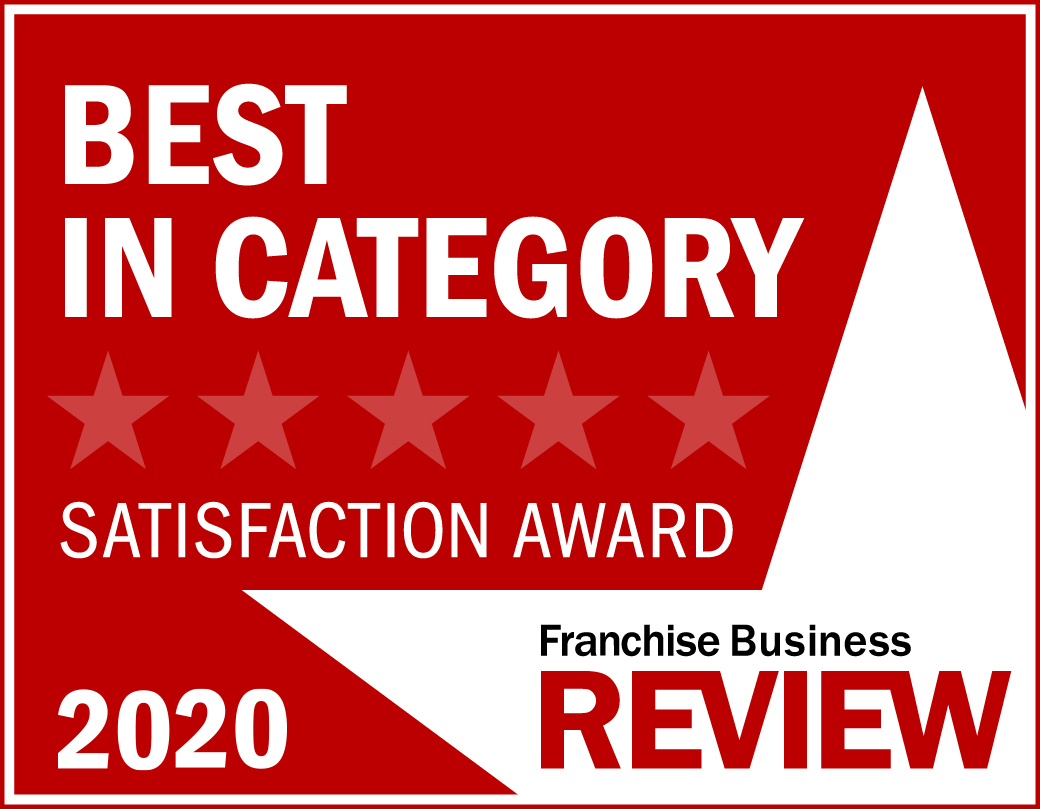 We are so excited to expand our services to Nassau's Gold Coast! For years we have had clients calling and pleading with us to care for their pets because of our affordable rates and amazing service. Now we can finally say YES! We can't wait to meet all the great new pets!

Do you have long work hours or ever get stuck at the office?

Do you need a vacation or just want to get away for the weekend?

Does your new puppy need more attention than you have time for?

Are you tired of imposing on your neighbors and relatives?


Then In Home Pet Services is the choice for you!
We dedicate our lives to take care of your beloved pet(s) while you are away or at work. We are reliable, dependable, and flexible and all our sitters/walkers are insured and bonded. We have outstanding references and are highly experienced with all types of pets. We are also trained in Pet First Aid and CPR!

Free consultation without obligation


In Home Pet Services | Promote Your Page Too