We have great news we'd like to share.

In Home Pet Services, a leader in pet care that was recently voted #1 BEST OF LONG ISLAND for dog walking and pet sitting, has now EXPANDED to Huntington, Commack, Centerport, East Northport, Greenlawn, Huntington Bay, Cold Spring Harbor, South Huntington and Huntington Station! The IHPS family has 12 locations across the tri-state area and takes care of more than 2,000 pets. All of our pet sitters and dog walkers are pet people who are passionate about what they do. They care for your pet as if it were their own.
Our service is affordable and reliable. We are here for any needs you may have. Below are just some of the reasons our clients have counted on us over the years:

When traveling for business or for pleasure.

When staying late at the office or attending an after work event.

When there's a special occasion to attend or to enjoy a night out without the kids.

When it is the holidays and you are busy entertaining.

For a new mom or stay-at-home mom who can use an extra set of hands.

When a new puppy joins the family and may need some extra attention.

When a senior pet may need some extra care when you are not home.

When there is an illness or a loss in the family and you need someone to look after your pets.


NOTE: As an added value to our customers, we also take in the mail and newspapers, water plants, alternate lights when you are away. All of this at no extra charge!
We offer a FREE consultation with no obligation.

INSURED AND BONDED AND TRAINED IN CPR AND PET FIRST AID.

Call us anytime ... we'll be there when you can't be!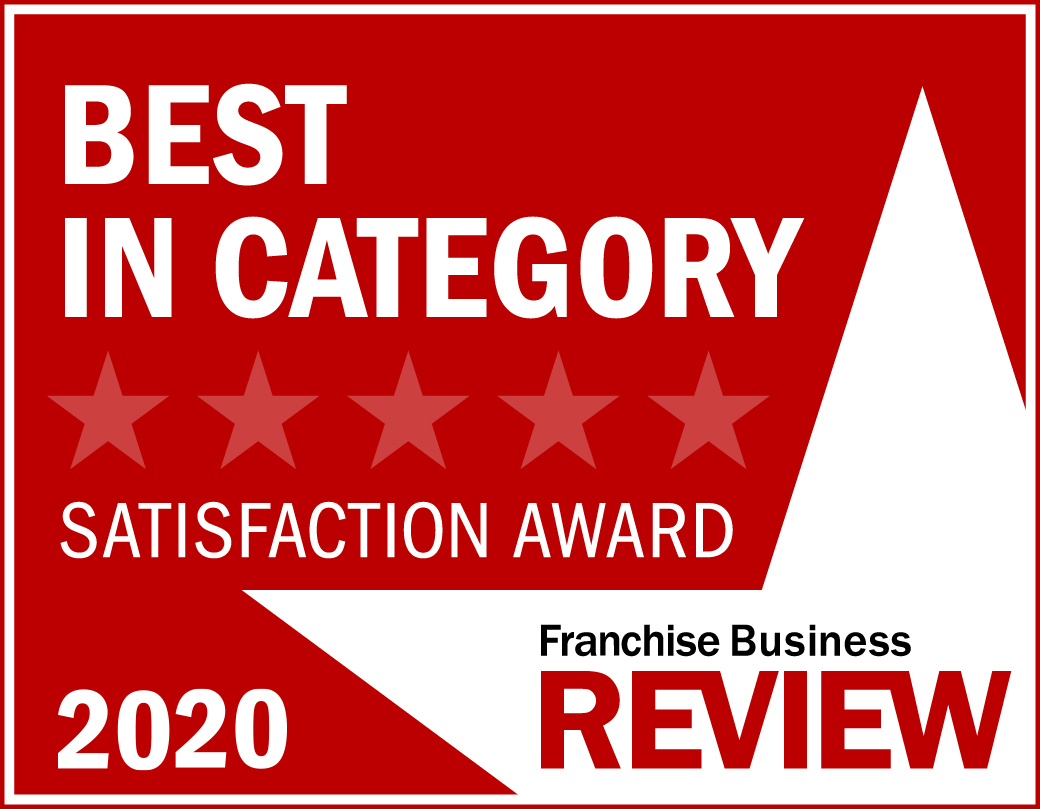 In Home Pet Services
|
Promote Your Page Too
Jet is such a happy-go-lucky little guy! He loves our walks together and enjoys staying with us, too when his family is away.
We have been fortunate to see him during the pandemic.



Now accepting CHASE "Quick Pay"!!









Pet CPR & First Aid Class


Pet CPR & First Aid Class